Introducing Big Guns Coffee Farm: Experience the Future of Coffee!
🌱🌿🌱

Are you ready to embark on a coffee adventure like no other? Join us at Big Guns Coffee Farm, the pioneer of hydroponic coffee farming right here in North Carolina! 🌱☕

Picture this: coffee plants thriving in a nutrient-rich solution instead of soil. That's hydroponic coffee farming, and it's revolutionizing the way we grow and enjoy our favorite beverage. And guess what? Big Guns Coffee Farm is at the forefront of this exciting movement!
Led by the dynamic father-daughter duo of Motivational Speaker T. Shane Johnson and his amazing eight-year-old daughter Charli, Big Guns Coffee Farm is breaking new ground in the coffee industry. Charli, the brains behind the operation, built the first hydroponic coffee farm in North Carolina, making history!
🌿☕🌍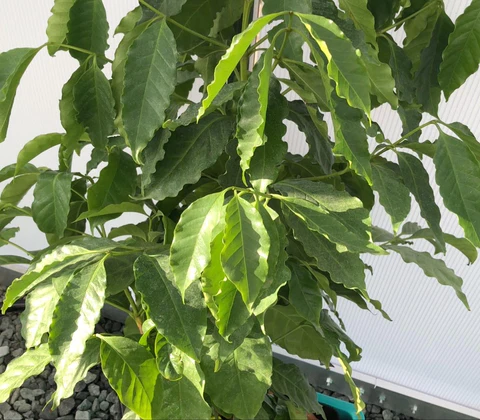 But it doesn't stop there. Our vision extends far beyond North Carolina's borders. As the second largest importer of coffee in the world, the United States has a thirst for the best beans. And that's where Big Guns Coffee Farm comes in—we aim to export our North Carolina hydroponically grown coffee to the world! 🌍☕

🌿🌾🌿

Now, you might be wondering, "What exactly is hydroponic coffee?" Well, let us enlighten you. Instead of relying on soil, our hydroponic coffee plants grow in greenhouses, thriving in a liquid solution fortified with all the essential nutrients they need. This innovative method ensures healthier, more efficient growth, resulting in exceptional coffee quality. It's like giving your taste buds a front-row seat to the future of coffee! ☕🚀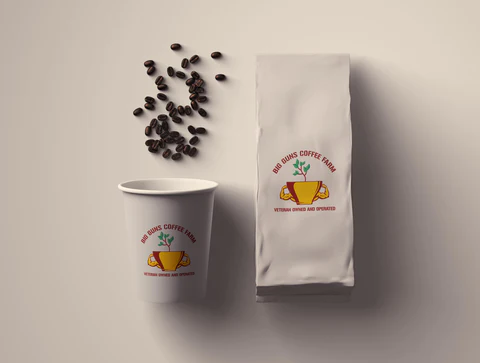 🌿🌱🌿

We invite you to be part of this groundbreaking journey. Reserve your first batch EVER of hydroponic coffee by clicking the link below. And if you're feeling adventurous, join us for a tour of the first North Carolina Coffee Farm, where you'll witness the magic of hydroponic farming firsthand. But hurry, spots are limited!

Please note that while we expect the farm to be open within a year, it could take up to two years to receive your first hydroponic roast. Good things take time, but we promise it'll be worth the wait! 🌱⏳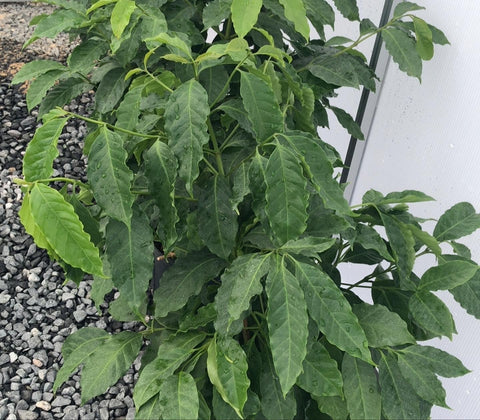 🌿🌿🌿

At Big Guns Coffee Farm, we're not just about great coffee; we're about sustainable and responsible farming practices too. Our hydroponic system minimizes water waste, avoids harmful pesticides and herbicides, and eliminates fertilizer runoff, benefiting both the environment and the purity of our coffee fruit. It's a win-win situation!

🌿🌱🌿

So, what are you waiting for? Step into the future of coffee with Big Guns Coffee Farm. Reserve your spot today and prepare for a coffee experience like no other. We can't wait to share our passion for hydroponic coffee with you!

Click the link below to reserve your batch or book a tour of the first North Carolina Coffee Farm:
Reserve Now
Big Guns Coffee Farm: Where innovation meets your daily brew! ☕🌿